Enjoy Good Music True Wireless Stereo Headphones

May 20,2022


MiBA
1. Enjoy good music without being bound by the "LINE" system, MHE179 True Wireless Stereo Headphones. 5.0 chip, stable connection. With the new generation of low-power 5.0 chips, the signal is more stable and the transmission is faster, allowing you to enjoy wireless freedom and no longer have to worry about listening to music and talking intermittently.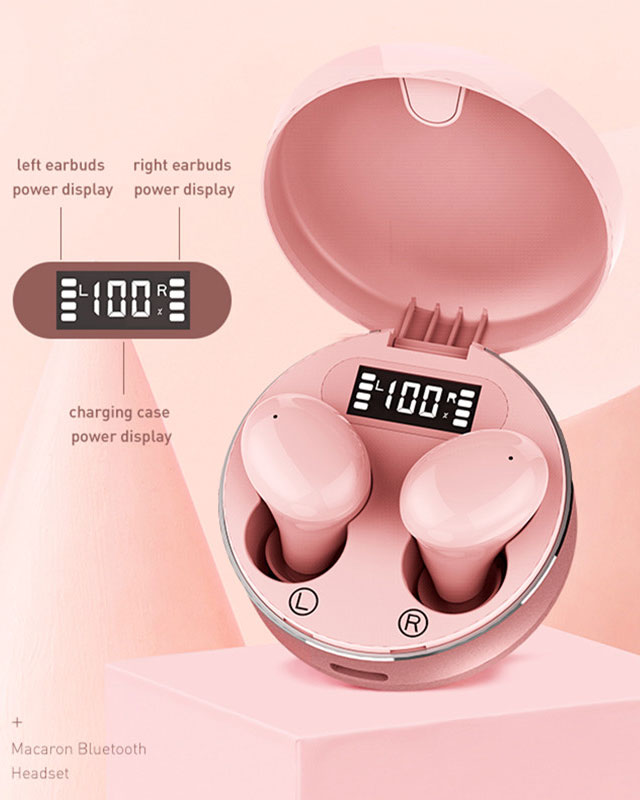 2. Pick up the automatic connection Just put it on and use it directly, Simplify the operation, pick up the automatic connection after the first pairing is successful, and just put on the headset, you can start your experience. Made with the latest chips, it has its own connection memory wake-up function, once connected, it will be used all the time. The touch system is set on the left and right sides of the earphone, which avoids the misoperation caused by the touch of the conventional earphone.
3.108 hours high standby time and long battery life. Low power battery, can use the charging case for up to 8 hours from day to night, 300mAh battery. The music is nice and the calls are clearer. After repeated adjustment by acoustic experts, the 13mm large dynamic unit can effectively filter ambient noise and enjoy a clearer and more thorough sound quality.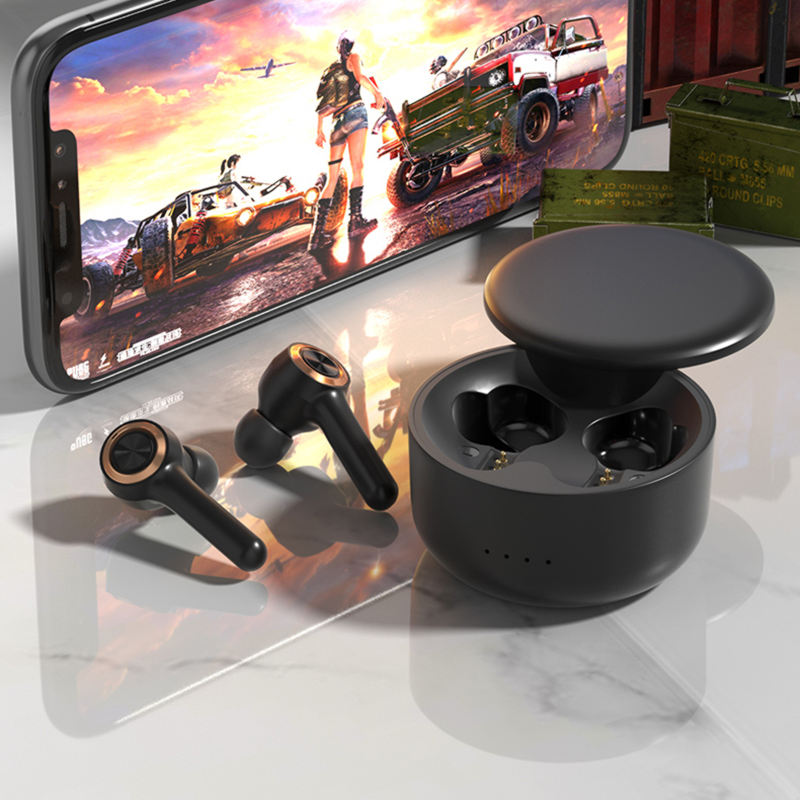 4. A single earphone weighs only 3.5g without pressure, and one ear weighs only 3 pence coins, which greatly reduces the burden of wearing it for a long time. Using the latest chip V5.0, it supports HIFI high-quality playback, especially when answering calls without delay; whether it is video conferencing, outdoor running, or commuting, it can ensure long-term use and 108-hour long standby. The charging compartment has enough capacity to keep the earphones in use, and the charging compartment can charge the phone.
5. Built-in charging cable, equipped with original charging cable, no longer worry about charging problems, TYPE-C port charging, suitable for most charging methods on the market, it only takes 1-2 hours to fully charge, you can use it for 3 days, allowing you Feel safe at all times.