The difference between Bluetooth speakers and traditional speakers

May 10,2022


MiBA
At present, in the field of speakers, Bluetooth speakers have basically replaced the market position of traditional active speakers, occupying most of the market. As early as 2013, the market for Bluetooth speakers has shown a clear growth trend. From a global perspective, the market demand for Bluetooth speakers will continue to grow in the next few years.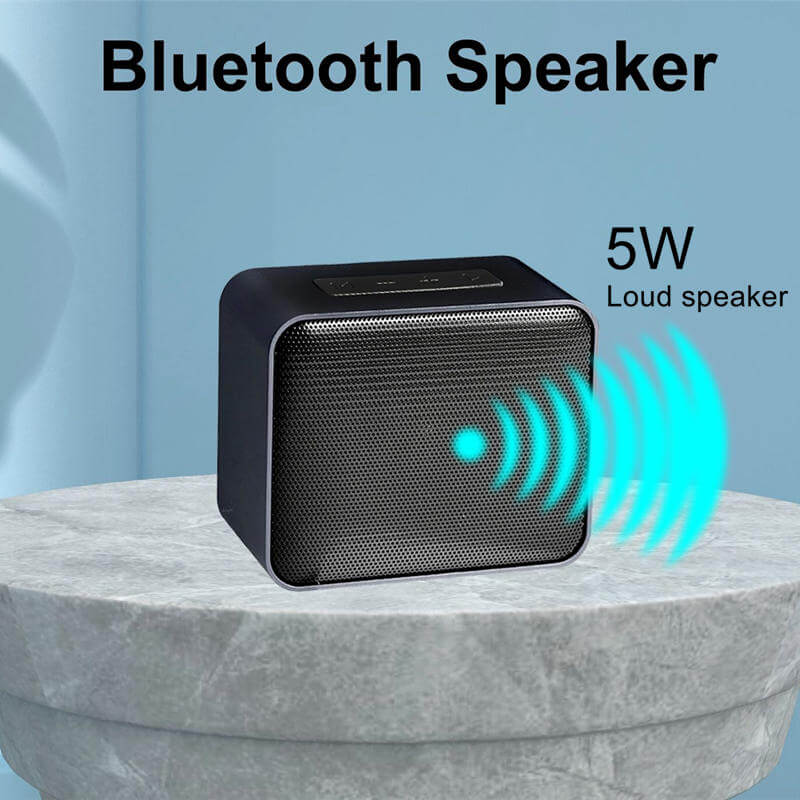 We all know that consumer electronics are updated too fast, and many emerging products will ebb and flow until they are eventually eliminated. Bluetooth audio also belongs to consumer electronics, so what will be the future development trend of Bluetooth audio? Will it be replaced by other products?
Let's analyze the functional characteristics of Bluetooth speakers:
1. With Bluetooth wireless function, it can be free from active restrictions;
2. In the outdoors, the use of Bluetooth speakers is very popular, and it is more convenient to carry speakers wholesale
3. Bluetooth speakers are subdivided, including outdoor portable speakers, home Bluetooth speakers, etc. The home Bluetooth speakers can be controlled by mobile phones, and the speakers can be controlled indoors anytime and anywhere. The traditional home active speakers have certain defects and will be affected by Bluetooth speakers. replace.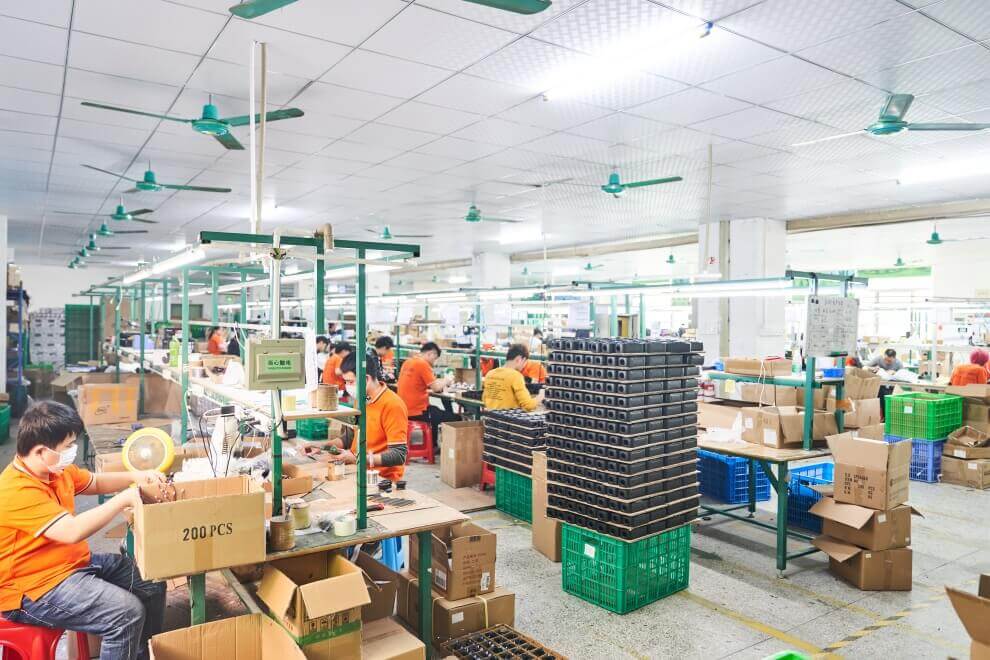 In digital markets around the world, Bluetooth speakers are everywhere. Bluetooth speakers - as the new favorite of the audio industry, will naturally attract the attention of major manufacturers, and will inevitably be recognized by consumers. Jinherui naturally paid attention to this market very early, and since its establishment, Jinherui has put a lot of energy into the development of Bluetooth speakers.
Throughout several technological revolutions, a new type of high-tech product will surely change the way of life of each generation. The power of every technological revolution to change the world is unquestionable, and new high-tech products that can change the way of life of human beings contain unlimited business opportunities. In the context of the rapid development of the mobile Internet, as long as a problem that cannot be solved by a smartphone or a tablet computer is a market that mainstream industries will compete for in the future, mobile means wireless, and the future is the era of wireless digitalization. Wireless is to get rid of the troubles of wired, anytime, anywhere, unfettered. Bluetooth speaker manufacturers
Smartphones and tablets are becoming more and more common and tend to be democratized. However, there is a problem that all mobile phone manufacturers and notebook computer brands cannot solve at present, which is the sound quality problem. Consumers listening to music with mobile phones cannot satisfy the listening enjoyment brought by their pursuit of music. However, traditional plug-in speakers cannot provide consumers with a better experience due to their cumbersomeness and inconvenience to carry. Therefore, previous consumers could only use earphones as a short-term replacement. According to medical identification, listening to music with headphones for a long time will not only cause ear fatigue but also the high-decibel sound at close range will have a certain impact on the ear hearing. Therefore, we urgently need a portable and high-quality speaker product to replace the damage of earphones to our hearing. This leads to a wireless product developed relying on Bluetooth technology - Bluetooth speakers. It is certain that wireless Bluetooth speakers will replace traditional wired speakers in the future.
Miba Industrial Co., Ltd. has done in-depth research and exploration of Bluetooth speakers and has developed a series of high-quality products. Professionalism is our pursuit of excellence in product quality; professionalism is to make our products more favored by consumers around the world.