What are The Quality Inspection Standards for Bluetooth Earphones by Bluetooth earphones manufacturers?

Jun 15,2022


MiBA
As we all know, electronic products generally have compulsory certification, that is, 3C certification, but few people do not know that Bluetooth earphones are not within the scope of 3C compulsory certification, so when you find that you buy Bluetooth earphones, Bluetooth earphones do not have 3C certification. , does meet the relevant requirements. So do you need to do a quality inspection and apply for relevant qualifications before the Bluetooth earphones leaves the factory? The answer is yes, the Bluetooth earphones manufacturer still needs to conduct quality inspection on the Bluetooth earphones products. Today, let's talk about the quality inspection standards of the Bluetooth earphones factory and the qualifications that need to be applied for?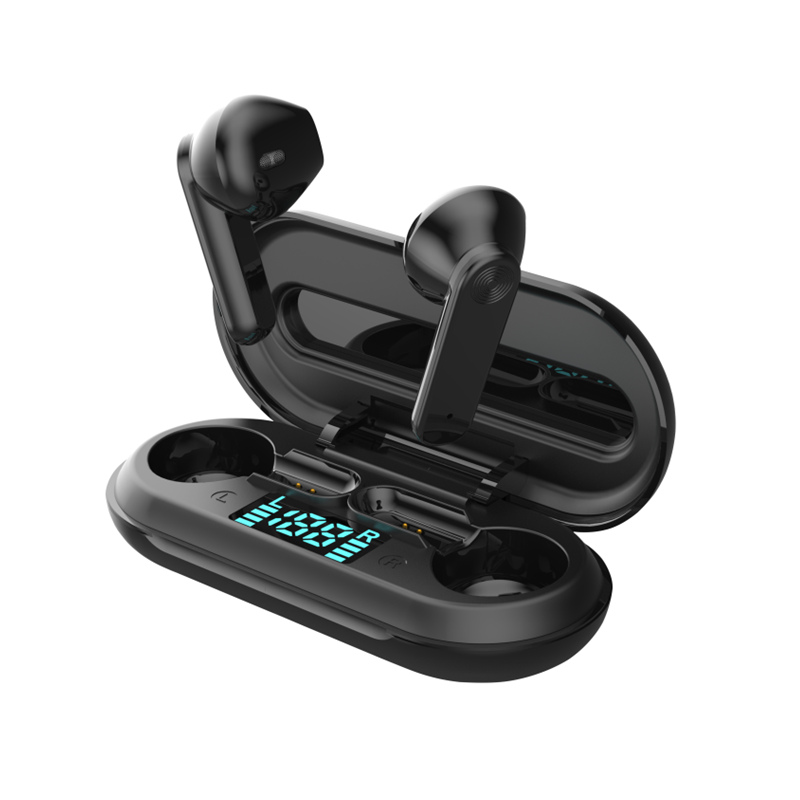 Introduction to Quality Inspection Report
The quality inspection report is a written report reflecting the quality of products and projects. Based on standardized requirements, it conducts quality inspection and quality supervision of products and projects and conducts analysis and research.
What is the test standard? A test standard is a document developed by consensus and approved by an accreditation body in order to obtain an optimal sequence within a certain range, to provide rules, guidelines, or characteristics for various activities or their results, for common use and repeated use. The main testing standards are GB (national standard), QB (industry standard), enterprise standard, special standard, etc. In addition, if the product is special and there is no corresponding testing standard, the applicant can provide the inspection basis to inspect the product in person
Mobile phone earphones CNAS quality inspection report test method
Sampling test: When required by the relevant product standard, this test is also used to verify the specified performance and characteristics of the product. These regulations can be proposed by the manufacturer or negotiated between the manufacturer and the user.
Special test: It can be carried out according to the relevant product standards and the agreement between the manufacturer and the user to meet the diversified needs of the market for products.
Type testing: Verifies that the product complies with applicable technical specifications (such as quality level, performance, safety requirements, environmental conditions, etc.).
Routine testing (also known as factory testing): Check for quality defects in product materials and processing, and test the product's intrinsic performance, usually including functional testing and safety testing items.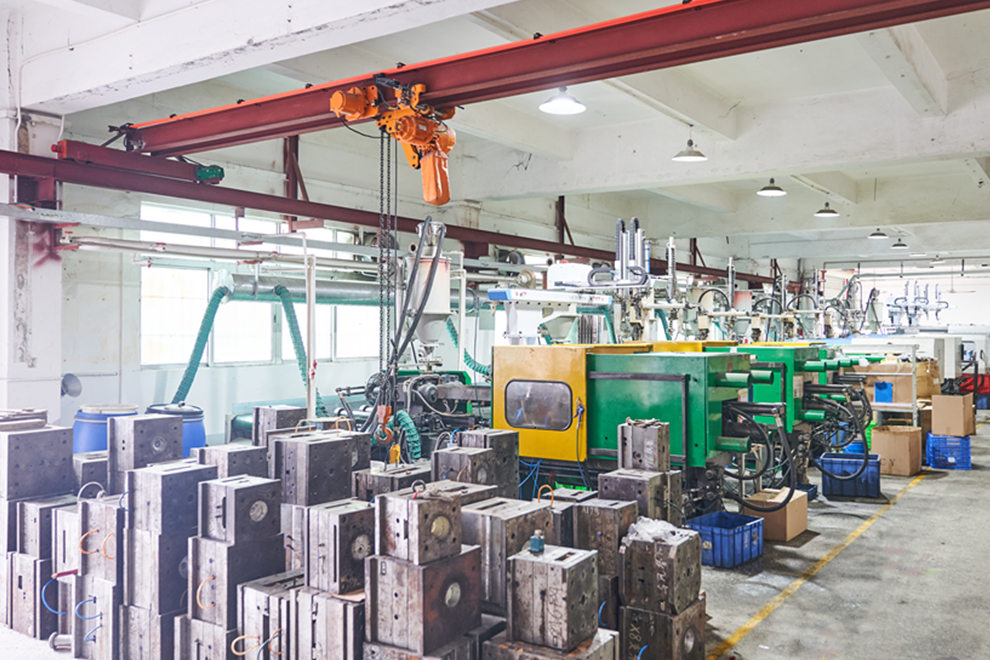 Mobile phone earphones CNAS quality inspection report processing preparation and processing flow
1. Sample preparation: 1-3 pieces of the same style.
2. Mail samples
3. The product instruction manual has been prepared and must be complete.
4. Fill out the Test Application Form
5. Test
6. Issue a CNAS quality inspection report for mobile phone earphones
Data required for the processing of the mobile phone earphones quality inspection report
1. Manufacturer's name, address, product name, model, etc.;
2. Product instruction manual;
3. Safety design documents;
4. Product technical conditions (or enterprise standards), establish technical data;
5. Product electrical schematic diagram, block diagram, circuit diagram, etc.;
6. List of key components or raw materials.
The Bluetooth earphone factory needs to be reminded that not all Bluetooth earphones will apply for relevant quality inspection qualifications. Most of them provide corresponding Bluetooth earphones product certification according to the needs of the brand. For example, some brands only make foreign trade orders, so they need to apply accordingly. International Certification. At this time, the Bluetooth earphones factory does not necessarily have domestic qualification certification, but it does not mean that the Bluetooth earphones is unqualified.