What is the Historical Development of Multi-function Bluetooth Speakers?

Jul 09,2022


MiBA
The multi-function bluetooth speaker belongs to the field of electro-acoustic technology. It can take into account the functions of Hi-Fi, AV, and karaoke with one speaker. A device that converts audio signals into sound. In layman's terms, it means that the bluetooth speaker box or the subwoofer box has its own power amplifier. After amplifying the audio signal, the sound is played back by the bluetooth speaker itself.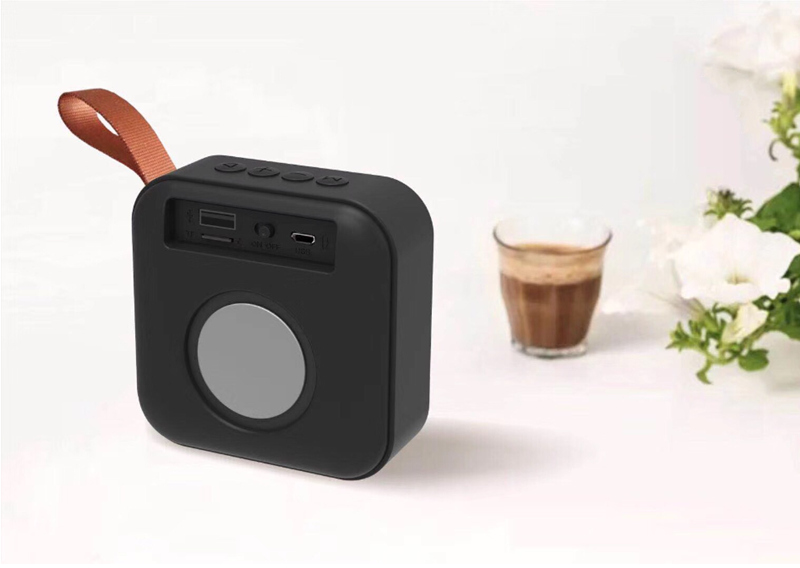 ​Multifunctional buetooth speaker

Bluetooth Speakers are an important part of the entire audio system, and their value is about half of the entire system, so they must be treated properly.
①Avoid placing it in a place exposed to direct sunlight, and do not place it near heat radiating appliances, such as stoves, heating pipes, etc., and do not place it in a humid place.
② Before connecting the bluetooth speaker to the amplifier, the power supply of the amplifier should be cut off to avoid damage to the bluetooth speaker.
③ The connection of the feeder with the amplifier should be secure, and it should not fall off when being pulled, and the positive and negative polarities should not be wrongly connected. The feeder connecting the loudspeaker should be thick enough and not too long to avoid loss and deterioration of the damping. The maximum value of the deviation frequency response is ±0.5dB (the maximum length of the 0.75mm2 wire is 9cm, the maximum length of the 1.5mm2 wire is 14m, and the maximum length of the 2.0mm2 wire is 21m.
④ Pay attention to whether the impedance of the bluetooth speaker is suitable for the recommended value of the amplifier.
⑤ Do not use it beyond the rated power. Otherwise, the sound quality will deteriorate and even damage the bluetooth speakers.
⑥The shell should be wiped with a soft, dry cotton cloth, and do not apply furniture wax or benzene, or alcohol.
⑦The dust on the bluetooth speaker surface can only be removed with a soft brush, not with a vacuum cleaner.
⑧ The bluetooth speakers should be placed on a solid and solid floor to avoid bass attenuation. Do not place the bluetooth speakers too close to the wall.
⑨ Do not place the bluetooth speakers too close to the turntable, so as not to generate acoustic feedback and cause howling.
⑩If there is a middle and treble level adjustment, it can be adjusted according to the listening requirements to make the sound playback satisfactory.