What to Pay Attention to When Buying a Bluetooth Earphone?

Apr 15,2022


MiBA
What to Pay Attention to When Buying a Bluetooth Earphone?
The rise of Bluetooth Earphones has opened up business opportunities for many manufacturers. They have deployed the high-, mid-, and low-end Bluetooth earphones market, bringing more choices to consumers. So when we choose to buy a pair of Bluetooth earphones, there are many other features to consider, and it all depends on people's usage environment. Commuters and frequent flyers may want a good pair of noise-canceling headphones, while athletes may want durable Bluetooth headphones. Audiophiles may be more inclined to wear a pair of open-back Bluetooth headphones than the average consumer.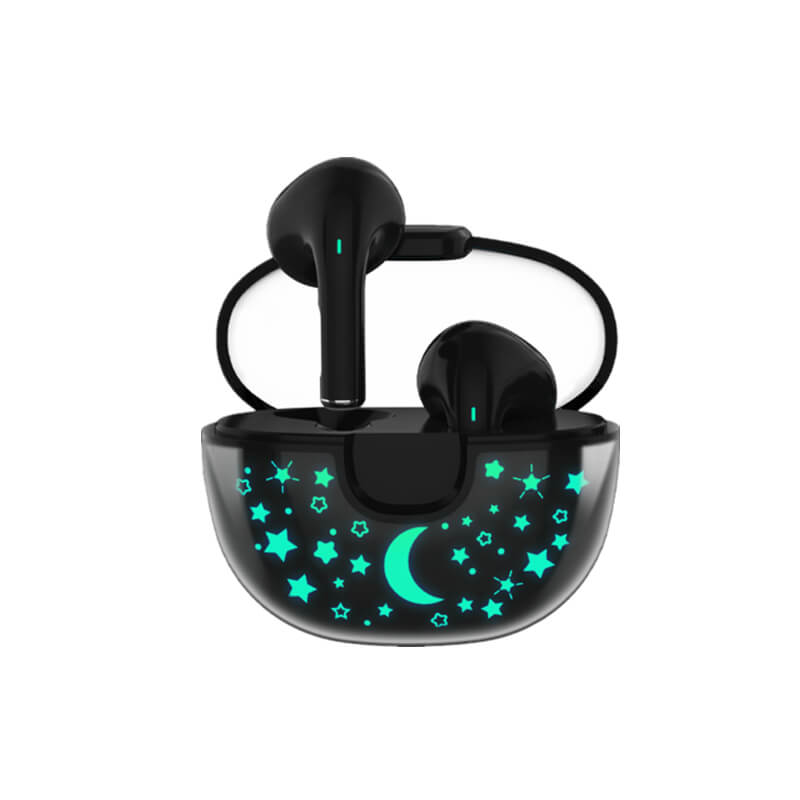 So what exactly should you pay attention to?
microphone quality
Whether you're working remotely or just want to spend your free time on the phone, the quality of your microphone matters. Your best bet for optimal voice transmission is a headset with an external microphone (e.g., a gaming headset), but not everyone wants to carry a mic boom around with them. If that's the case, there are plenty of headphones out there with really good inline mics. The MiBA MHE145 High-Quality TWS Earbuds are surprisingly good at reducing wind noise with the microphone.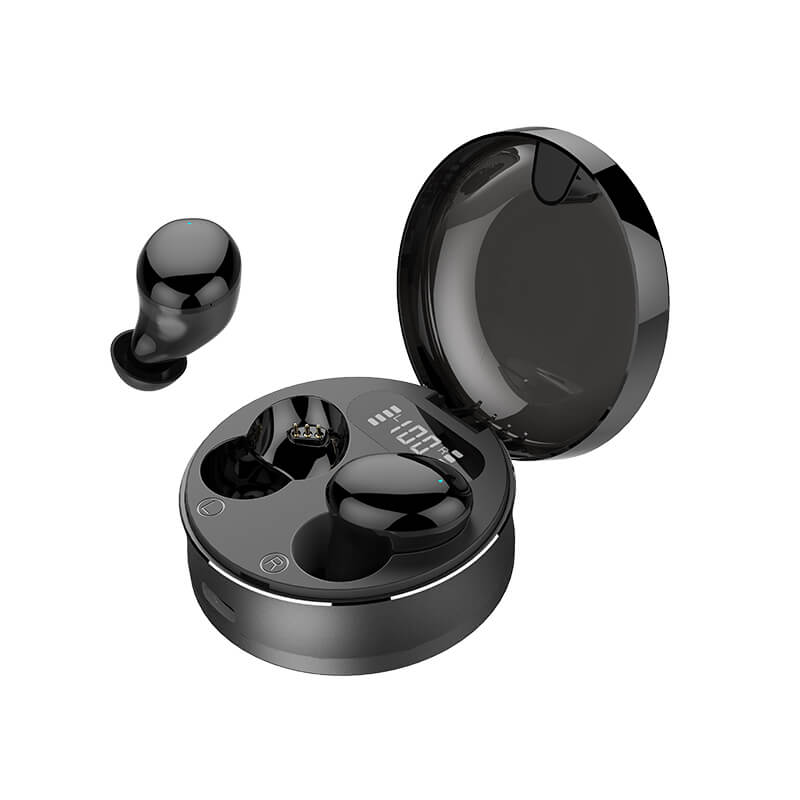 Bluetooth chip + smart level
Although some portable speakers require other connection and playback modes, the Bluetooth mode is indispensable, which requires the stability of the Bluetooth connection. In general, the newer the speaker product, the more high-end the Bluetooth chip is equipped with, and the Bluetooth chip is often used. 5.0 or above is the best. At the same time, it is now the world of smart speakers. Speakers equipped with various intelligent voice systems can save a lot of work during playback and provide us with more playability. Be careful when purchasing.
battery life
If you decide to buy a pair of wireless earphones or earphones, you will need to charge the earphones every now and then. Most Bluetooth earbuds last 20-30 hours on a single charge. Another thing to consider when it comes to battery life: is fast charging. Most wireless earphones support some kind of fast charging, but the efficiency varies depending on the specific model of an earphone. The standard used to be 60 minutes of playback on a 10-minute charge, but earbuds like the MiBA MHE145 High-Quality TWS Earbuds really do what you need for a quick charge.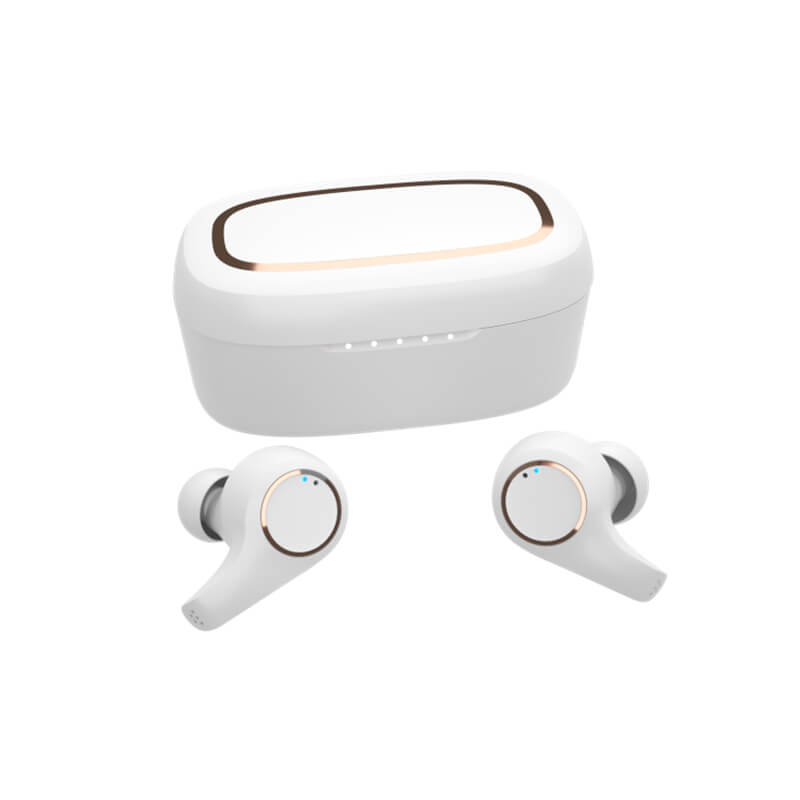 Waterproof and dustproof performance
Portable Bluetooth speakers often involve outdoor use, so they have certain requirements for waterproof and dustproof, such as at least the waterproof ability to reach IPX2 level or above. In fact, many brands have good waterproof and dustproof capabilities, as long as you pay attention when purchasing Just screening.

Finally, I would like to remind the majority of netizens that there are many portable Bluetooth speaker products on the market, and the quality is also uneven. Sometimes there is a good leather bag, but the sound quality is very poor. All should pay attention to screening when purchasing, as long as you master these four points, generally when buying a portable Bluetooth speaker, it often does not fall into the pit.