Bluetooth Earbuds Manufacturers: The Difference Between Active Noise Reduction And Passive Noise Reduction Earplugs

Jun 10,2022


MiBA
From 2015 to 2020, it can be said that true wireless earphones are in the stage from germination to outbreak. Then the hottest headphone topic from 2021 will be noise-canceling headphones. By 2022, ANC noise-canceling headphones will become more and more mature, and ANC noise-canceling headphones will be a must in the Bluetooth earbuds segment. There are still a few factories that produce and assemble ANC noise-canceling headphones. At present, the supply of Bluetooth headphones is in short supply. Today, Bluetooth headphone manufacturers recommend very cost-effective ANC noise-canceling headphones, regardless of price, material, or appearance design. In terms of sound quality and noise reduction effect, these ANC noise-canceling earbuds is a recommended as active noise-canceling earbuds.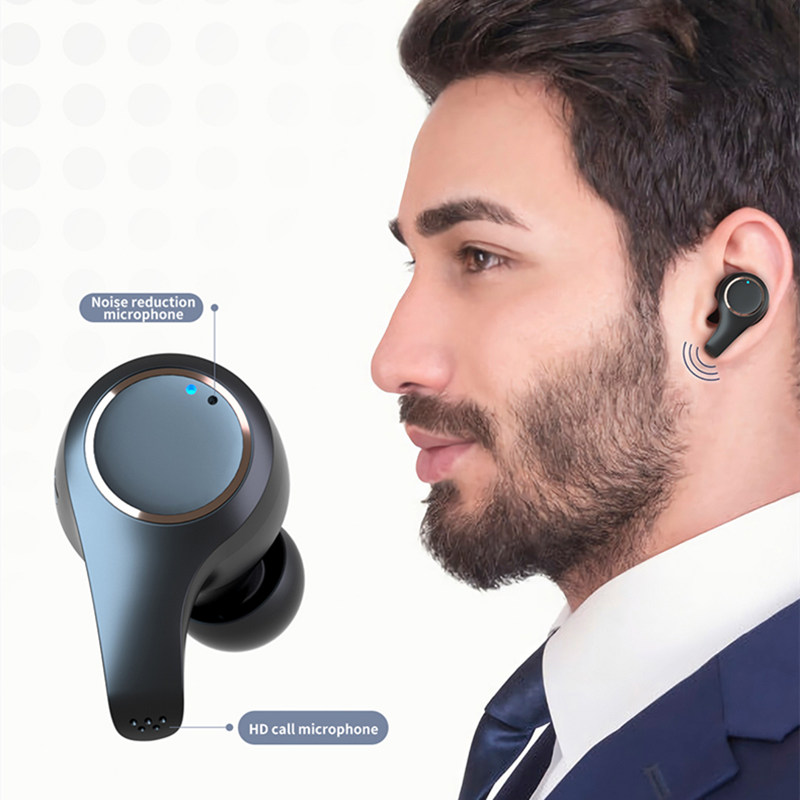 HiFi Fashion TWS Earbuds,HiFi Fashion bluetooth earbuds,playtime 6hours.Bluetooth 5.0 JL smart chip, Touch button on earbuds. 6D Stereo Sound Bluetooth Earphone
The principle of passive noise reduction


The traditional physical method is used to reduce noise, and the ear canal is isolated from the outside world through physical materials such as sponges and rubber, so as to achieve the effect of passive noise reduction.
Active Noise Cancellation Principle

The external noise is received by the microphone close to the ear, and the internal chip and algorithm of the earphone are used to generate a signal opposite to the sound wave of the noise. When this anti-phase signal is generated, the destructive interference cancels out the outside noise that would otherwise be heard by the wearer.
Active anti-noise headphones can deal with low-frequency noise so that the decibel of low-frequency noise can be reduced by about 10 decibels. And through program adjustment, active noise-canceling headphones can transmit important audio to the user's ears, such as people's calls, or car warnings. The intelligent anti-noise technology of some advanced RVs is achieved by applying for active anti-noise programs.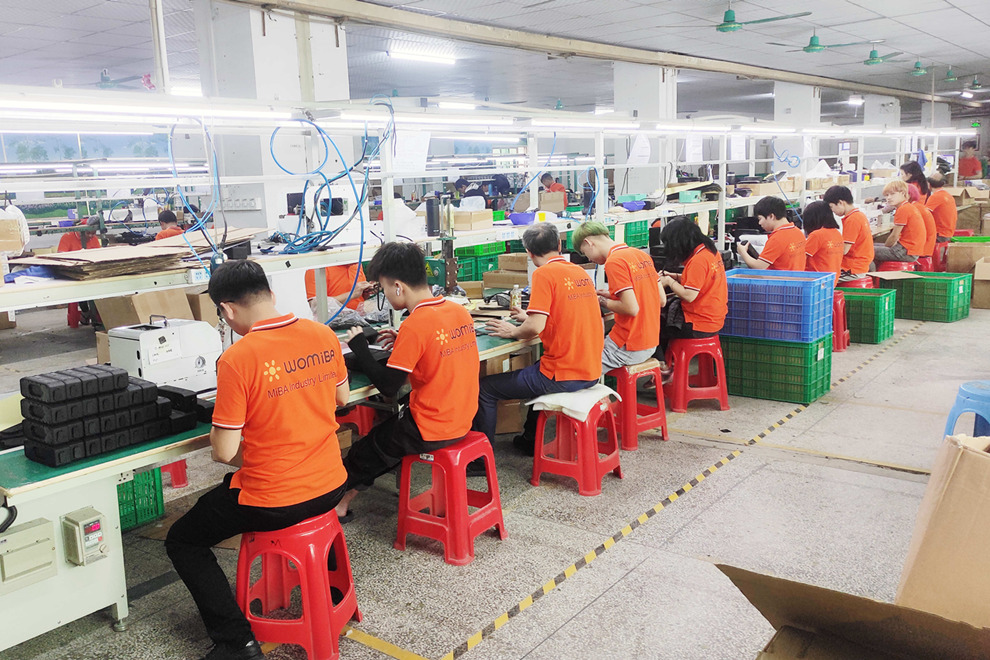 MiBA is founded at 2009,Located in Shenzhen,China.MiBA is specialized in Bluetooth speaker,Bluetooth earphone,mobile phone charger,USB flash drive and other consumer electronic products.
MiBA has build in ABS mould factory,ABS case production machine and production line,assembling production line.MiBA welcome OEM and ODM business.