Which Bluetooth Speaker Wholesale Manufacturer is Better?

Jun 13,2022


MiBA
As the current mainstream audio equipment, Bluetooth speakers are favored by more young friends. Many electronic peripheral industries have also smelled the big cake of the Bluetooth speaker market and have joined the practice of Bluetooth speaker production, which has caused Bluetooth speaker manufacturers. The quality is uneven, and it also brings some troubles to Bluetooth speaker wholesalers. Looking around, I don't know which Bluetooth speaker wholesale manufacturer is better?




Judging which Bluetooth speaker wholesale manufacturer is better is mainly based on the following aspects?
Plant area: Generally speaking, the plant area determines the production capacity of a factory, and the production capacity is an important guarantee for the product quality and product delivery time of a Bluetooth speaker manufacturer. Therefore, when choosing a Bluetooth speaker wholesale manufacturer, the Bluetooth speaker factory area is an important factor. consideration factors;
A number of employees: The greater the number of employees, the stronger the production capacity of the enterprise and the more secure the production cycle.
Production equipment: advanced production equipment can always complete production tasks faster and better, so production equipment is also a consideration of factory production capacity when choosing a Bluetooth speaker wholesale manufacturer.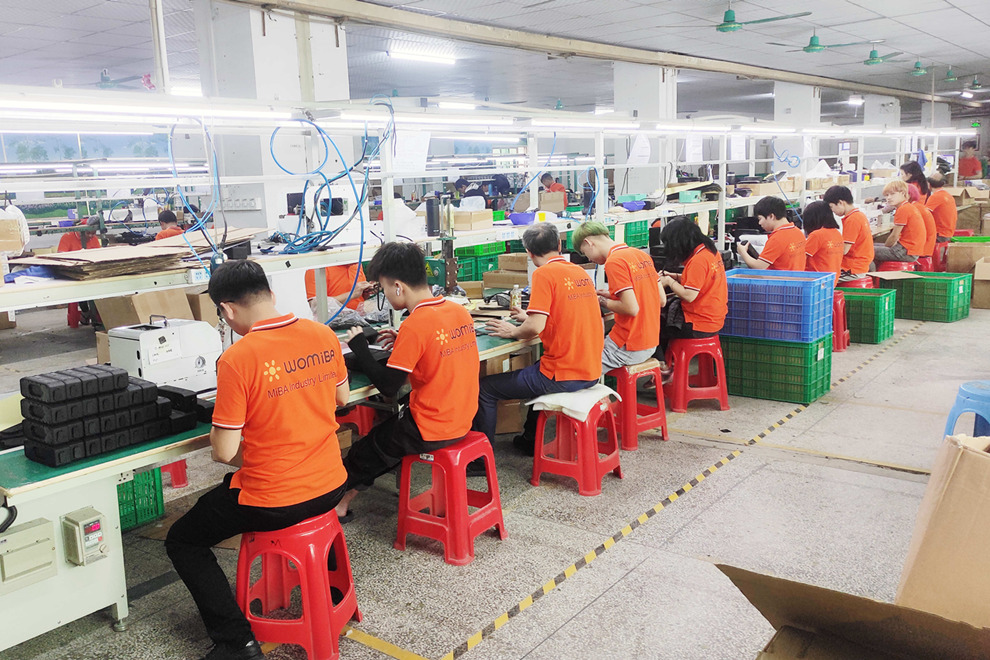 R&D capability: R&D capability is an important guarantee for the novelty and innovation of an enterprise's products and attracting consumers. An enterprise's R&D capability is also an issue that should be considered by the Bluetooth speaker batch.
MiBA is founded in 2009, Located in Shenzhen, China.MiBA is specialized in Bluetooth speakers, Bluetooth earphones, mobile phone chargers, USB flash drives,s, and other consumer electronic products.

MiBA has built an ABS mold factory, ABS case production machine, and production line,assembling production line.MiBA welcomes OEM and ODM business.

MiBA's Main Market: Europe, North America, South America, Southeast Asia/Mideast, Africa, East Asia(Japan/South Korea), Australia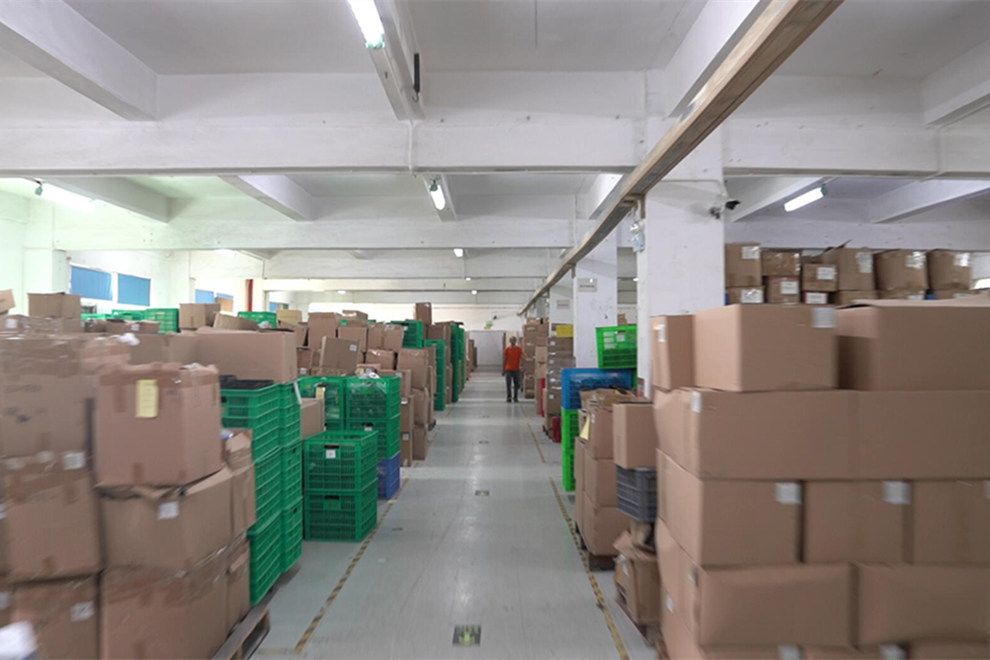 MiBA's aim is to be your most reliable partner and biggest back support in China and help our customers grow faster and stronger.
1.6000 Square Meter factory, with build-in Mould opening department, Designing development department, We offer one-stop production service.
2. Stable and strict quality control. Help your brand grow healthily and fastly.
3. Professional service, understand your points clearly and save communication time.
4. Innovative team, help customer to bring a good idea for products.
5. High Efficient management. From order confirmation to shipping, all are run in the fastest way.