How About a Custom Bluetooth Speaker?

Jul 19,2022


MiBA
Custom Bluetooth speakers, Nowadays, many Bluetooth speakers have become "playthings that emit sound" in the era of blind pursuit of "smartness". But in fact, the mission of the "speaker" is far more than "sound", but "to give people auditory and spiritual pleasure". What I want is the truth in every detail, whether it's the accent or the laughter between the words. I want tenderness and thickness, but also dynamic fury, classic grandeur, and jazzy glamour.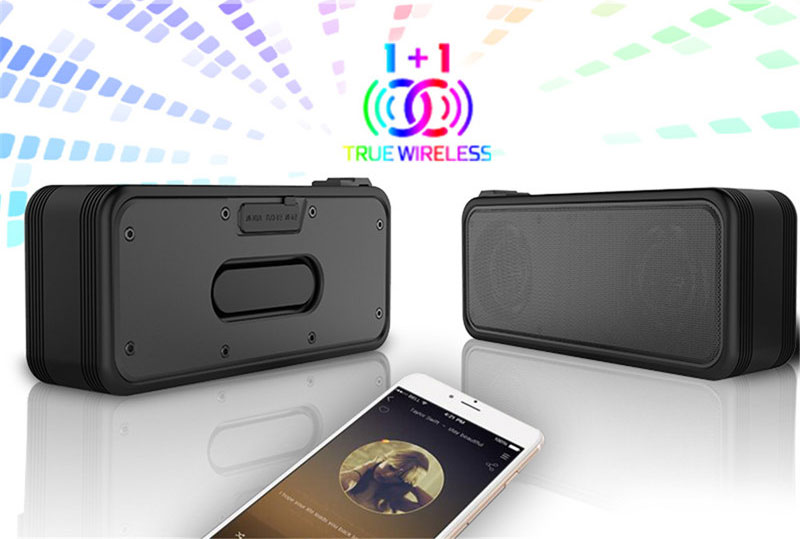 Today we will talk about the customization of portable Bluetooth speakers. As everyone's requirements for electronic products are getting higher and higher, traditional Bluetooth speakers no longer have any attractiveness, except for listening to songs. For young friends, especially for the new generation after 00, traditional Bluetooth speakers are obviously difficult to impress the hearts of teenagers. So, is there a Bluetooth speaker on the market that can bring you audio-visual shocks while being creative enough? Next, let's discuss which one is better to customize the portable Bluetooth speaker?
How can you listen to music without a Bluetooth speaker when you are away from home? In this impetuous society, listening to a beautiful piece of music has become a common choice for everyone. Although the smartphone comes with the function of a music player, good music is to be shared with everyone. Bringing a Bluetooth speaker outside can refresh your mind. It is still good to play some background music when you are working. In other respects, compared to other styles of speakers, Bluetooth speakers meet the listening needs of multiple scenarios: simple operation, easy to carry, it is really a must-have artifact for home travel.
Which creative Bluetooth speaker is better to customize? Miba provides one-stop Bluetooth speaker customization services, bringing together creative Bluetooth speakers, outdoor Bluetooth speakers, portable Bluetooth speakers, and multimedia Bluetooth speakers. It specializes in providing personalized services such as speaker design, customization, and production for major brands. Because of its focus, it is professional, ten In the past three years, it has won the love of many enterprise customers. Whether you are giving creative audio digital products to employees, or choosing a fashionable multimedia audio gift, the speakers provided will make your eyes shine!

Miba Bluetooth Speaker Manufacturer's New Waterproof Bluetooth Speaker Helps you to Enjoy the Outdoors