Bluetooth Speaker Factory: What Factors Need To Be Considered When Buying a Mini Speaker

Jul 13,2022


MiBA
When purchasing a mini speaker, the first thing to consider is the sound quality. If the sound quality is not good, it seems that people have no soul.
Considering the appearance and workmanship, brand-name products have done a good job in this regard. Products with different appearances are different in design and style, but in any case, it depends on your personal preference.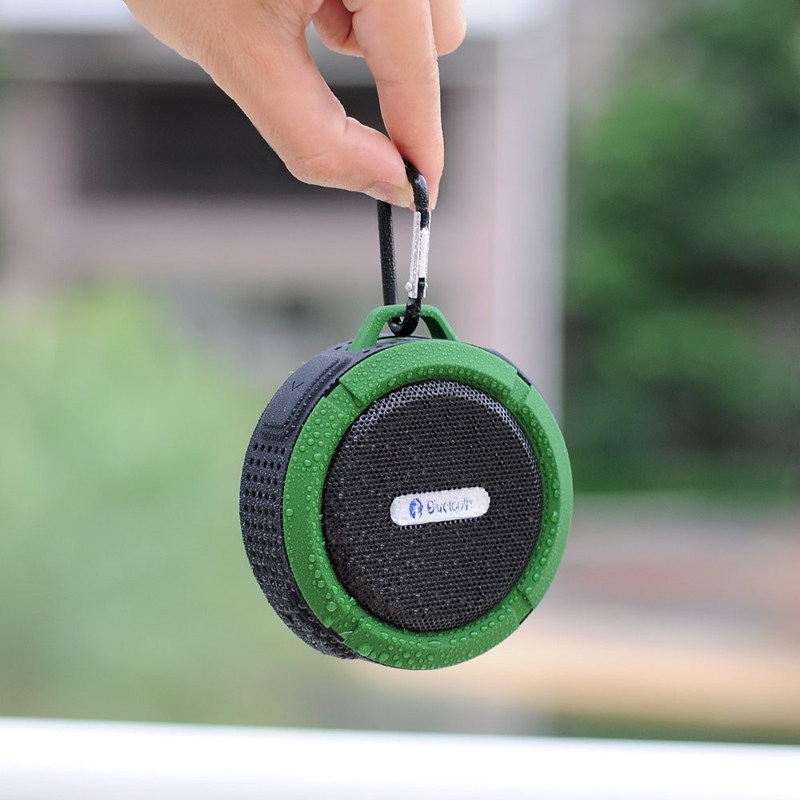 Remind you to consider after-sales service when purchasing a mini-speaker. The mini stereo is slim and has various functions, so the production is very sophisticated and complicated, and good after-sales service can make you rest assured
Consider the environment in which small speakers are used is mainly related to the size of the space and functional requirements. For example, the listening space of the living room and the bedroom may be different.
Under normal circumstances, the small speakers used in the living room and bedroom have a relatively stable sound quality and soft sound. If you use small speakers in your home life, you must hope to relax your spirit; if you use them for outdoor camping and cycling, the volume requirements will be higher. . In addition to the loud volume, the buttons and function options should not be too cumbersome for the small speakers used by the elderly for morning exercise and dancing.
The most important and also the most important thing in choosing a small speaker for outdoor use is battery life. It is especially important for outdoor users to choose a small speaker that can play for a long time.