What are the Benefits of Owning TWS Bluetooth Headsets

May 25,2022


MiBA
TWS is the abbreviation of True Wireless Stereo in English, which means true wireless stereo. TWS technology is also based on the development of Bluetooth chip technology. According to its working principle, it means that the mobile phone is connected to the main earphone, and then the main earphone is quickly connected to the auxiliary earphone by wireless means, so as to realize the true wireless separation of the left and right channels of Bluetooth. When the slave speakers are not connected, the master speakers return to mono sound quality. TWS technology has been applied to the field of Bluetooth headsets, so it has also spawned a new product - TWS Bluetooth Headsets.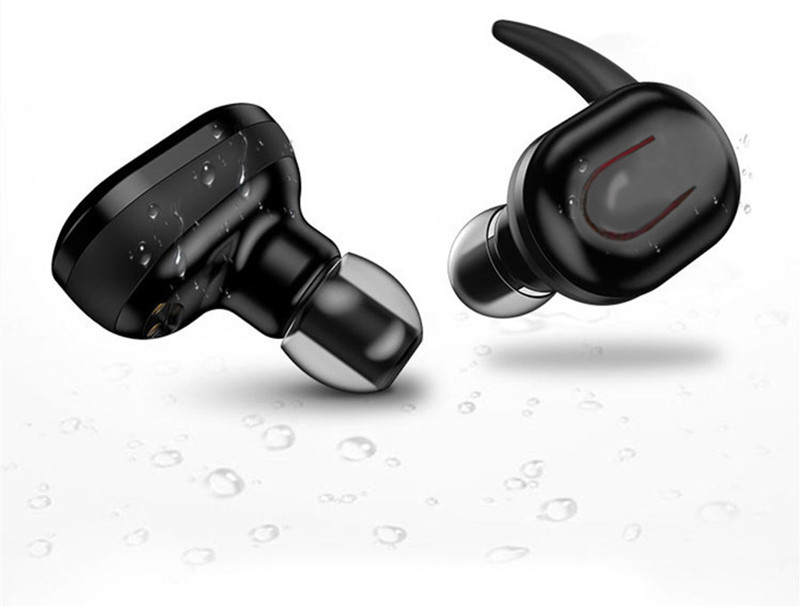 Now we are addicted to watching web series and movies on our mobile phones. We even enjoy watching live sports and videos of our favorite songs 24/7.
Because we can't always carry a laptop or a TV screen with us. So we resort to watching web series and movies on our mobile phones. The phone is compact and portable, and also provides a stable internet connection.
When it comes to choosing the best true wireless earbuds, there are multiple options. Some people like earphones, and some people like earphones, neckbands, etc. For us, however, the best option was a pair of online TWS.
True wireless earbuds have become everyone's favorites in a short period of time. People use it in various life scenarios, such as commuting, traveling, exercising, calling at work, listening to music while relaxing, etc.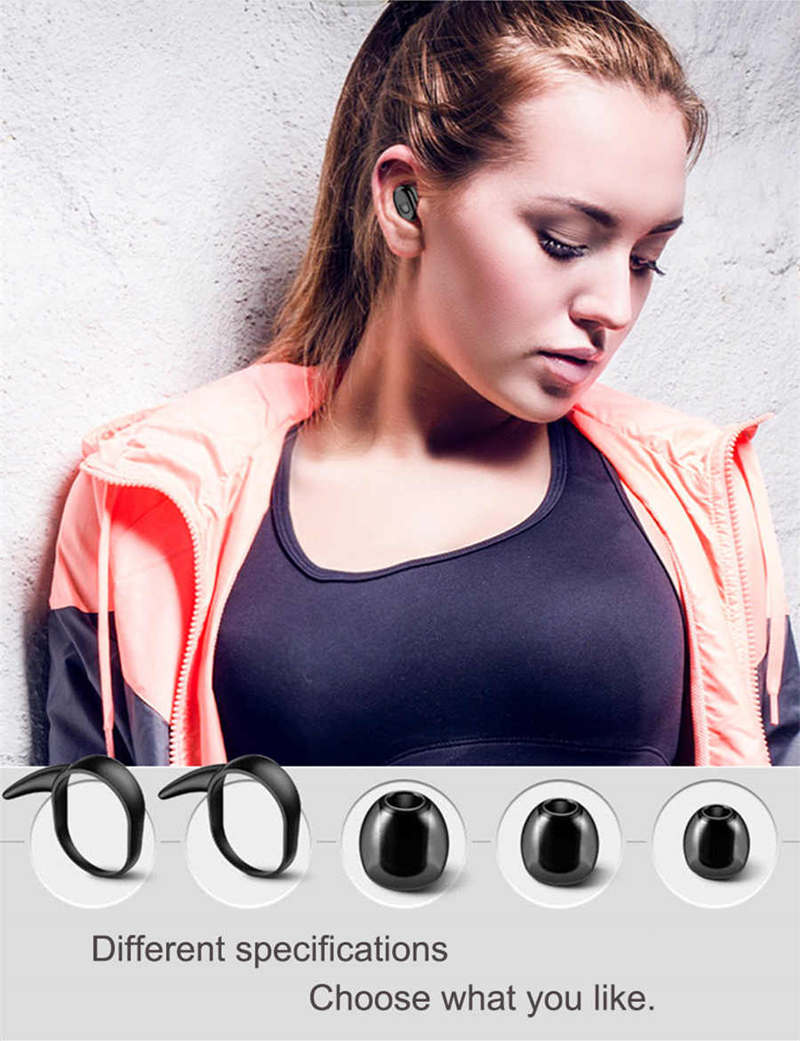 Why is TWS so popular?
First of all, let's talk about the wired earphone market. According to industry statistics and professional market research institutions, the wired earphone market is worth more than $100 billion every year! With the support of TWS technology, you can completely say goodbye to all kinds of wired earphones that are constantly cut and unclear - when you enjoy music, not only between the media source and the earphone but even between the left and right earbuds. No cables are required! The embarrassment caused by the headphone cable over the years is finally going to be a thing of the past. And the author believes that with the upgrade and replacement of TWS technology, there will be greater breakthroughs in the field of acoustic noise reduction.