2022 New Wireless Stereo TWS Earbuds

May 26,2022


MiBA
As a heavy user of mobile phones, high-quality, low-cost, and ultra-high-quality Bluetooth headsets have always been my pursuit. I have bought various brands of Bluetooth earphones, but they are not satisfactory, either the price is not high, or the sound quality is not clear. , until the new wireless stereo, TWS earbuds are released in 2022.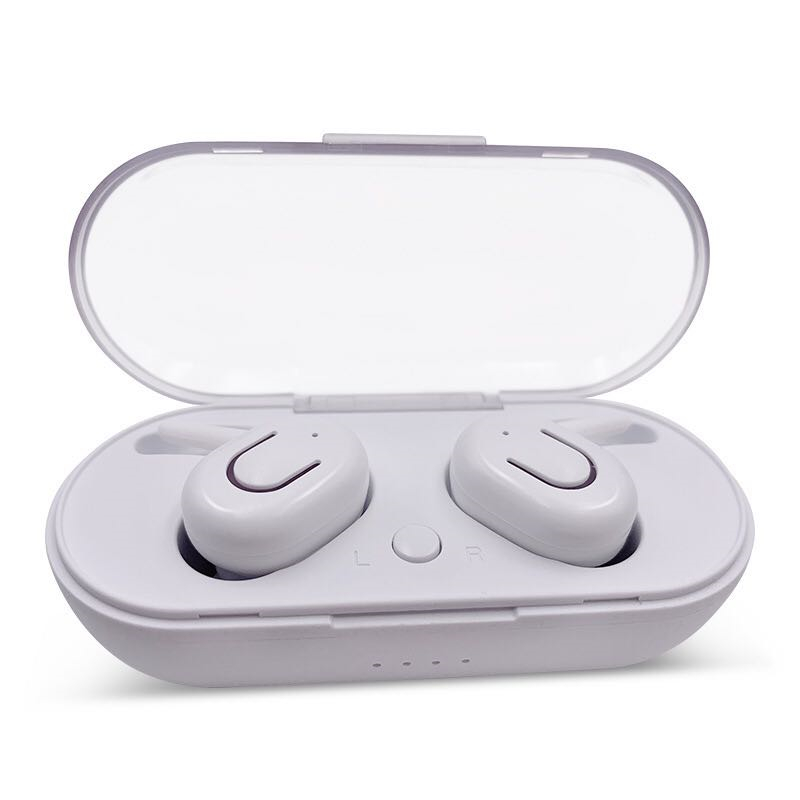 The new wireless TSW earbuds are made of ABS material, which has high strength and good toughness, improving the anti-drop performance of the earphones. The design adopts the charging box flip design, which can be opened with one hand. In terms of technology, the Bluetooth 5.0 smart chip is used to support the dual calling function. The sound quality and excellent bass effect allow you to listen to music anytime, anywhere, feel the good times brought by music, and feel the bloody battle when playing games.
The exterior adopts a simple and luxurious style, which is bright, lightweight, and durable. Suitable forall kinds of people. Whether you're an energetic college student or a hardworking office worker, these new wireless TWS earbuds are sure to be your go-to. choose.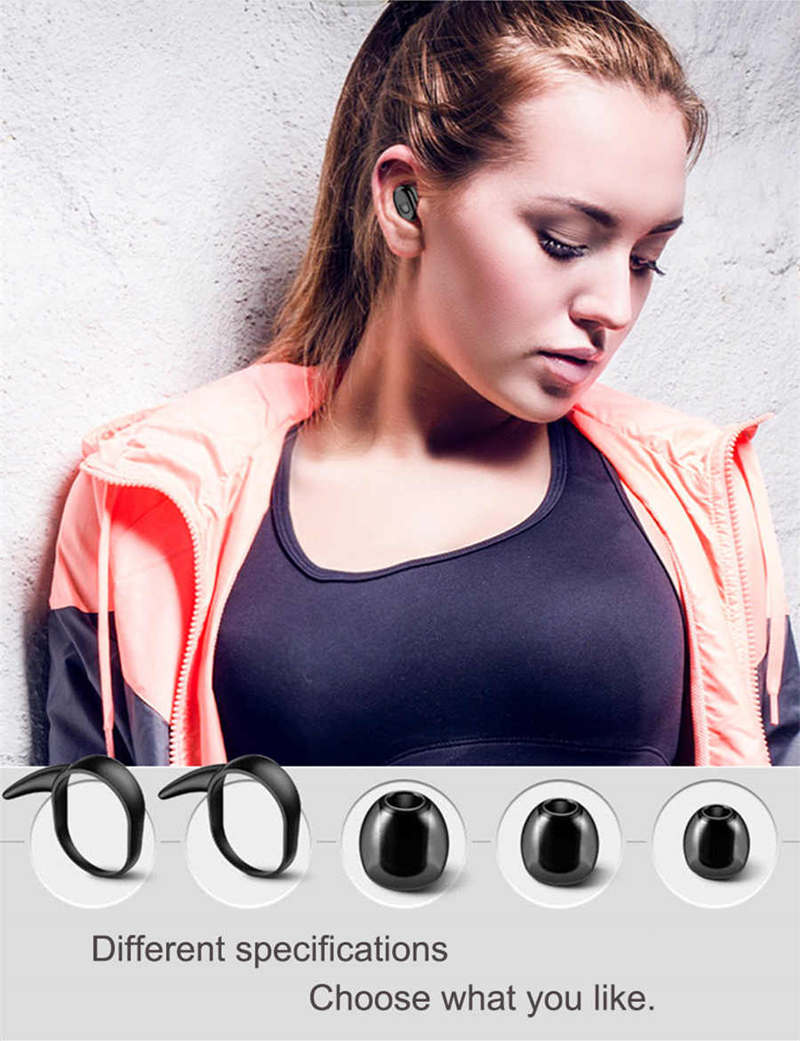 As a heavy mobile phone and advanced headphone user, the new wireless TWS earbuds are more cost-effective and more durable than other brands. If you haven't considered buying another brand, try these wireless stereo TWS earbuds.