Which One is Better, Wired or Wireless Earphones

Jun 06,2022


MiBA
The wired vs wireless earphone debate has been going on for a long time. But as a newbie in the field, it's easy to get caught between the two. In fact, choosing the right headphones can be a challenge. This is, even more, the case when you don't know the different considerations that should be taken into account. Of course, it's tempting to keep wireless headphones on top of the latest technology. But wireless headphones are generally more expensive than wired headphones. So is it really worth it?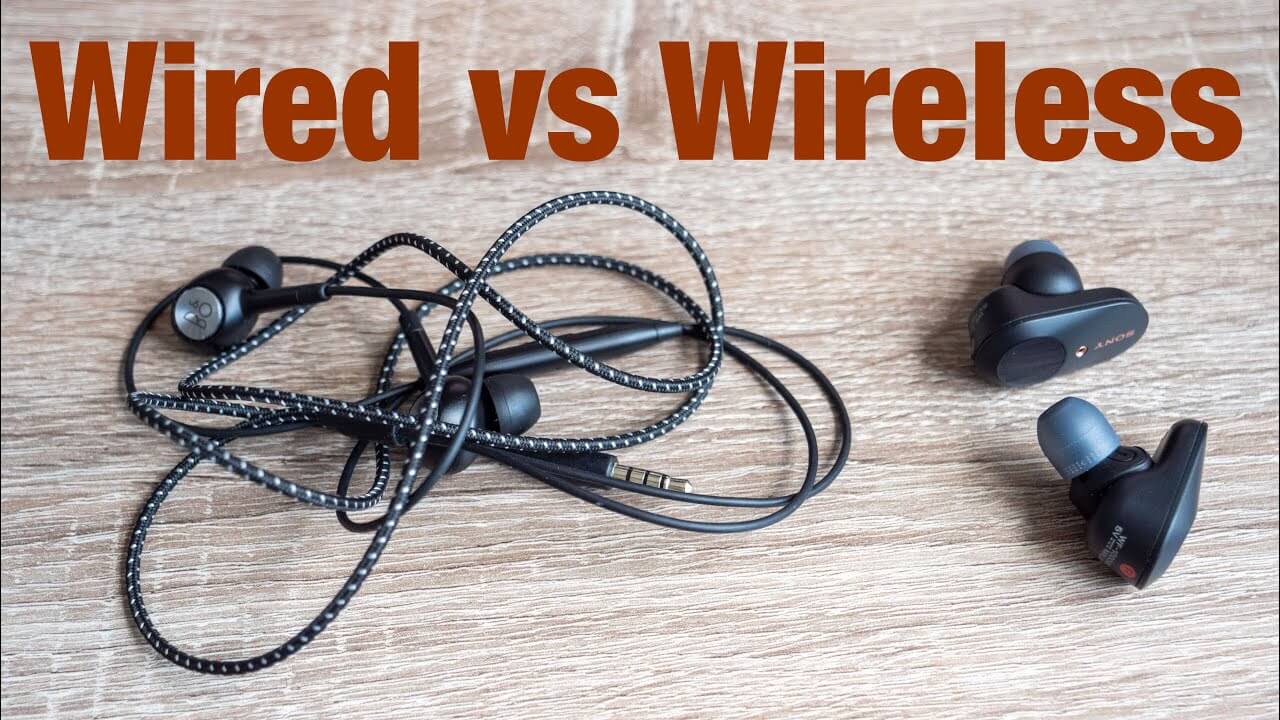 Since Apple released the first generation of AirPods wireless earphones, the mobile phone synchronously canceled the headphone jack on a large scale. For consumers, the elimination of the headphone jack is not good news. Because many people are used to the 3.5mm headphone jack, canceling the headphone jack directly leaves users with no choice. In 2019, Apple finally updated the second-generation AirPods, and there will be more and more products such as wireless headphones in the future. But for the average consumer, for you, do you really want wireless headphones to replace wired?
In the long run, wireless earphones are the future, but there is no way for wireless earphones to completely replace wired ones. Apple is more in pursuit of wireless life and started a wireless strategy long before AirPods. For example, various interfaces are canceled on the Mac series, leaving only one; for example, the AirPower wireless charging pad, which has been aborted, wants consumers to better experience wireless life. It's not unreasonable for Apple to do this. Although wired has existed for many years, there are also some inconveniences, and all wireless devices can be better-operated hands-free.
Manufacturers other than Apple have also stepped up the pace of wireless, and there are countless wireless headphones on the market besides AirPods. Traditional audio companies, including Sony, Goethe, AKG, Beyerdynamic, Sennheiser, and Magic Sound, have more or less launched wireless headphones, and they will slowly follow up even if there is no future now; secondly, Android phone manufacturers have also Begun to release wireless earphones, including Xiaomi, Meizu, Huawei, OPPO, etc. have related products. However, the products on the market still haven't surpassed Apple in terms of wireless earphone experience.
Choose wired or wireless headphones, and take a look at the advantages and disadvantages
Advantages of wired eraphone
Wired headphones sound better. Compared with wireless transmission, the wire can play a better sound quality. Although many people think that the sound quality is more metaphysical, if you have experienced wireless headphones and wired headphones, you can still distinguish the difference - at least the current quality of wired headphones is better! Of course, wireless headsets continue to improve in terms of protocols, Bluetooth, etc., and it is not impossible for them to surpass wired ones in the future. However, the time may be longer.
The wired headset connection is more stable. Obviously, wireless headphones have many limitations due to the transmission principle. Such as distance, stability, synchronization, and so on. Wired earphones are completely free of stabilization and synchronization issues, as one cable can do everything. However, with wireless headphones, if the distance exceeds a certain distance, there may be no way to receive Bluetooth signals; secondly, the stability is not as wired, and it is prone to other interference; in terms of synchronization, as long as you use wireless headphones to watch videos, you may feel that the sound and picture are out of sync. can feel it. Speaking of which, if the current wireless headphones are used in a chicken-eating game, you may crash. Wired headphones do not need to be charged. Charge? No, for wired earphones, you can listen to songs for as long as the phone has a battery. For wireless earphones, even with a charging case, there is no way to compare them with wired ones. More importantly, if the wireless headset is out of power, it is completely useless, and it can't be turned on, let alone used.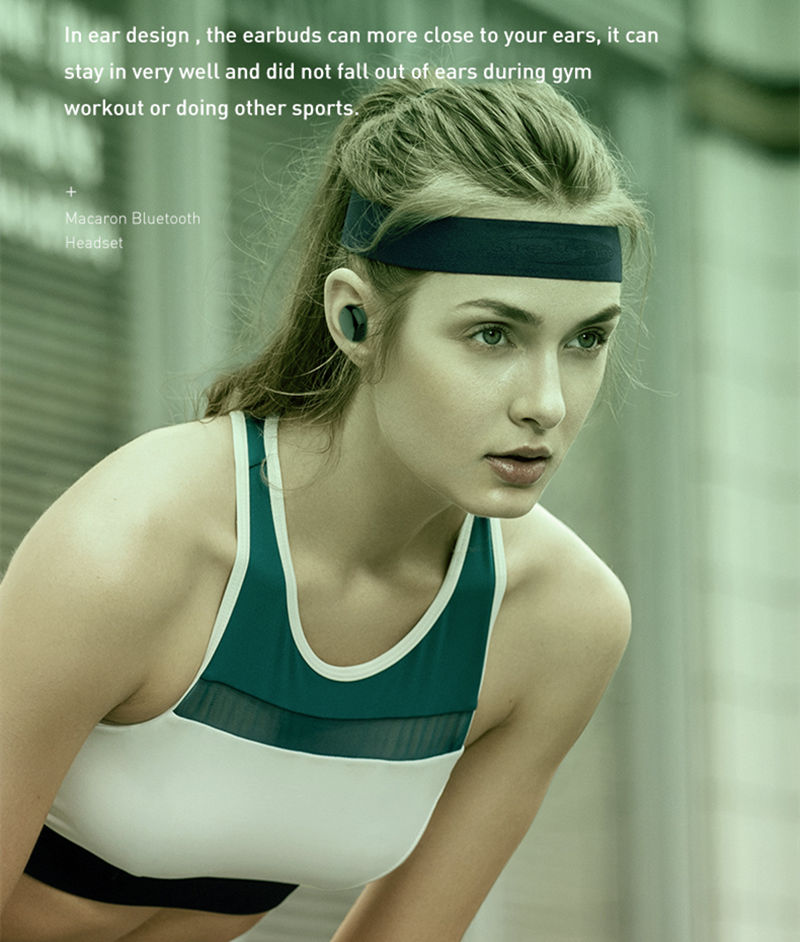 Advantages of wireless headphones
Wireless headphones are more convenient. Although wired headphones are stable and powerful, the wires are easy to get tangled. Many times, taking wired headphones out of your pocket and schoolbag must take time to straighten the cord—because wired headphones are definitely the easiest product in the world to get knotted. Wireless earphones do not have this trouble at all, they can be taken out at any time and worn at any time, which is more convenient.
Wireless headphones are more capable. Wired earphones are mostly used for listening to songs, and almost nothing else. However, the current wireless earphones can already wake up language assistants such as Siri (more convenient wakeup), some products also have translation functions, and even in the future, various sensors can be connected to obtain better wireless earphones, free hands, true wireless; Wireless headphones are more powerful in many practical scenarios, such as going to the toilet, doing housework, playing with the computer, and occasionally cooking, you can wear Bluetooth headphones, which can release your hands without being disturbed.
Wireless earphones are more suitable for sports: indeed, if you have tried wired earphones for running, you will know that cables are annoying; but wireless does not have this problem and can accompa