Bluetooth Earphone Manufacturers Explain: How To Use The TWS Bluetooth Earphone?

May 30,2022


MiBA
Now many friends are saying what is the use of Bluetooth earphones? How to use the TWS Bluetooth Earbuds? These questions make Bluetooth Earphone Manufacturers very puzzled. Why are there so many people who are not familiar with the use of Bluetooth headsets? But on second thought should be a good thing. Why do you say it? It must be that TWS Bluetooth headsets have already covered the middle-aged and elderly groups. Only this explanation can tell that there are more and more questioners who can communicate with TWS Bluetooth Earphone. This also means that TWS Bluetooth headsets are more and more popular. How can you not think it's a good thing? Now how to use a Bluetooth headset? With so many friends inquiring, it is the responsibility of the Bluetooth headset manufacturer to give you a popular science. Today, I will answer the question of how to use the TWS Bluetooth headset in detail.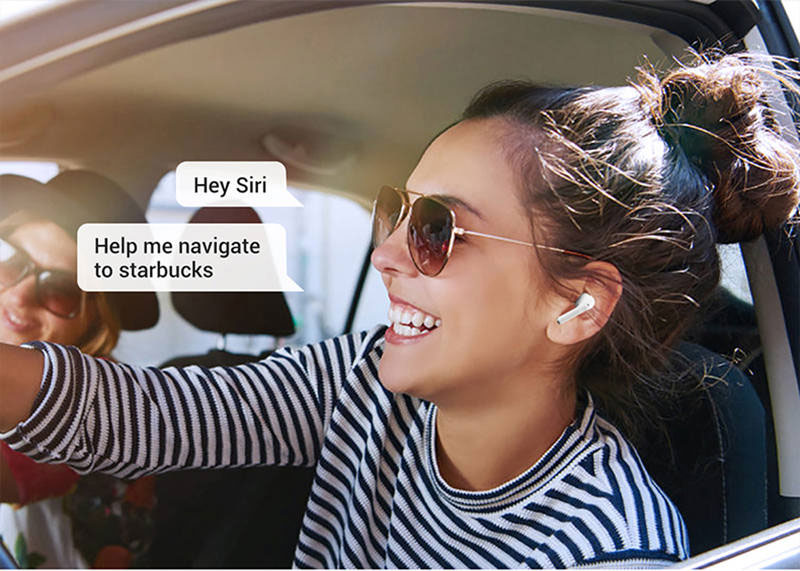 1. For the first use, try to charge the headset for about 2-4 hours, and then charge it for 2 hours. The manual also says so, it is best not to exceed 4 hours. Some forums say that it must be charged for 24 hours. According to, such a small headset, charging for 24 hours, is a bit exaggerated.
2. Take out the two earphones from the earphone compartment, the earphones will be turned on by default as soon as they are taken out, so there is no need to manually turn them on.
3. Turn off the earphones, press and hold the function keys of the two earphones for 3 seconds, then the earphones will have a prompt tone to shut down, and let go after hearing the tone.
4. Enter the pairing mode, press and hold the function keys of the two earphones respectively, until you hear a prompt tone from the earphones, and then the right earphone will flash blue and white light alternately, which indicates the pairing status in the earphone.
5. Click the Bluetooth headset name item: Open, select Binding. When done, the phone is connected to the Bluetooth Earphone.

After the device is successfully connected for the first time, the TWS headset basically realizes the function of pulling up the automatic link, which will be much more convenient in future use.
The above is how the headset connects to the operation of the device. Of course, the headset also has its own functional operation. The operation method of each headset is different. For details, please refer to the product manual. Generally, there will be detailed answers.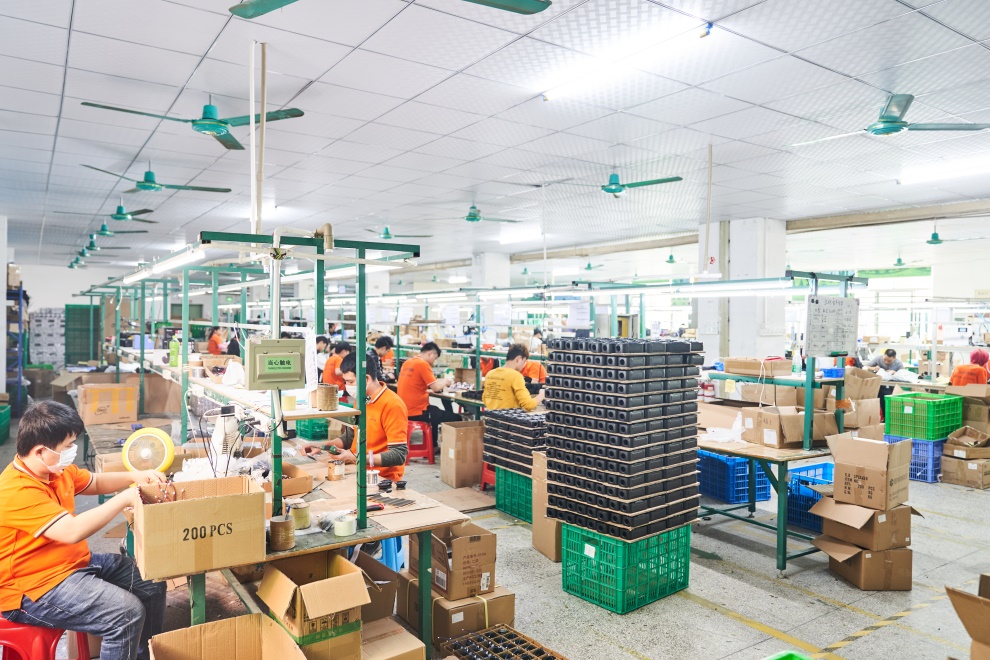 Bluetooth Earphone Manufacturers only choose one to explain today, and most of its operation methods are similar, for reference only.