Internet Celebrity Giant Earbud Bluetooth Speaker Recommendation

May 27,2022


MiBA
In today's Bluetooth speaker market, various speaker products are rushing into people's field of vision. When it comes to Bluetooth speakers, everyone should be familiar with them. Which Bluetooth speakers sound better for some consumers? A more unique shape? cheaper? And if you are still concerned about other issues of the product, then today I would like to introduce this Internet celebrity oversized earbud Bluetooth speaker to friends who need to buy it.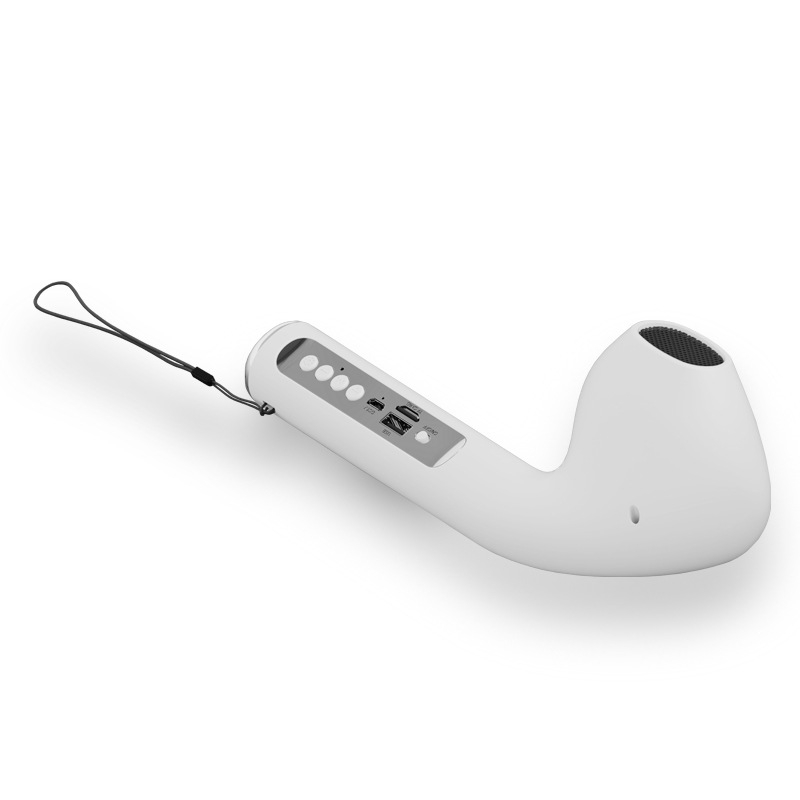 The Internet celebrity oversized earbud Bluetooth speaker uses a unique and cool headphone shape to make you unique. It weighs 250 grams, measures 223*87*93mm, and has a hidden hole at the bottom. You can add a rope, easy to carry, anytime, anywhere. Enjoy dynamic music, and equipped with LED flashlight to escort you in the dark and illuminate the road ahead. You can also enjoy music while walking.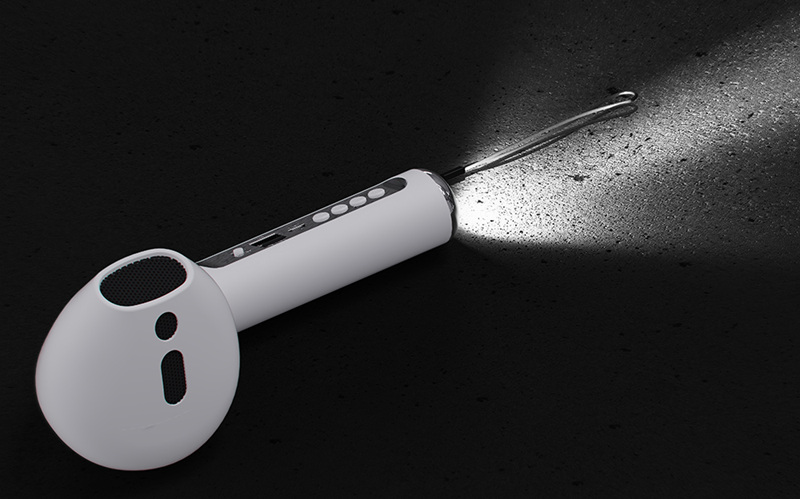 Long battery standby time and up to 6 hours of playback time. It can accompany you through sleepless nights and lonely dreams all night long. In addition, when choosing a speaker, pay more attention to the sound quality of the speaker. This oversized earbud Bluetooth speaker has accurate sound positioning, complete details and clear sound quality, allowing you to listen and feel the beauty of music.
The unique and cool design and easy-to-understand operation allow consumers to gradually come into contact with this product and enjoy more beautiful music and more extreme feelings. If you are also a music lover, I believe this Bluetooth speaker can meet your requirements.